On their 7th wedding anniversary, local Derwood residents Gabe Burgos and Liz McKinney de Burgos were devastated to have their lives shattered by a fire.
Thankfully, Liz and Gabe and their children were out of the house already that morning. When they were contacted about a fire at their home in Derwood, though, they rushed home to find their home seriously damaged by fire and water. Tragically, they also learned that one of their dogs and their two cats had died in the fire.
The family's other dog, Guapo, had been rescued at the site by Montgomery County Fire Rescue Squad, who Face Timed at the site with staff at Quince Orchard Animal Hospital to help guide them through the CPR process. Sadly, Guapo's health deteriorated drastically in the days that followed his heroic rescue and the family was forced with the difficult decision to say goodbye to the last of their fur babies. They are grateful to have had the opportunity to say a proper goodbye, at least, to him.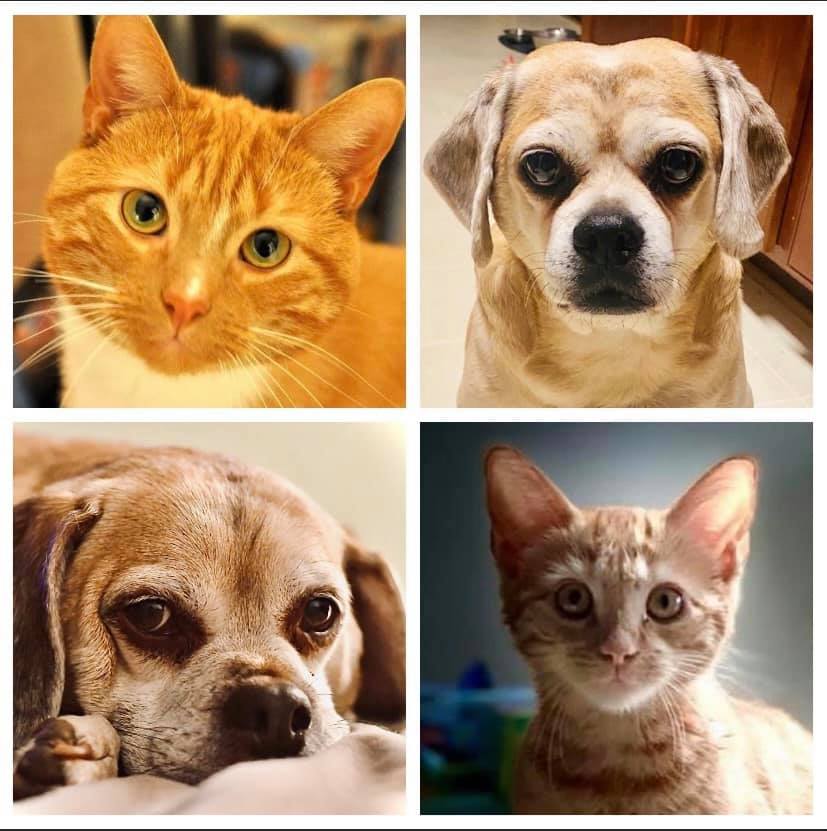 In addition to the heart break of losing all four of their pets, the McKinney-Burgos family of four has been displaced from their home and have lost a significant portion of their furniture, household items, and personal affects. Unfortunately, they did not have renters insurance. They have also incurred thousands of dollars in veterinary bills, both from the cremation of their pets and the veterinary services rendered to help revive Guapo after the fire.
The McKinney-Burgos family is active in our community and various local online communities. They are parents of twins, active in the "multiples" groups and Gabe Burgos started and runs the Montgomery County Dad Squad group on Facebook, which has been well received for creating a dedicated space for local dads to find support, community and resources.
The McKinney-Burgos family is grateful for the outstanding services of the Montgomery County Fire Department and Rescue services. They are humbled by the outreach, support and assistance they have received from the community. After a difficult financial year due to the pandemic, this fire dealt the family a crushing blow financially, and emotionally they are grieving their beloved pets and focused on helping their children through this difficult time.
A Go Fund Me has been set up to help them pay the vet bill, replace their damaged belongings, and help offset the cost of rebuilding their lives.